Thai massage
Národní třída
Our studio is fully air-conditioned.
***
Enjoy a massage even on hot summer days in a pleasant and peaceful atmosphere.
Traditional Thai massage is a healing art of ancient times. Basically, it is a unique system consisting of special traditional massage techniques, based on pressing individual energy path spots on the body. This system eliminates tense, pain, migraine, stiffening of neck muscles etc., it improves healing, mental relaxation and enhances blood circulation.
Our vouchers
Gift as a pleasure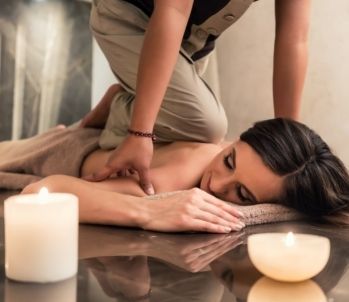 Traditional Thai massages remove tension, pain, migraines, stress, stiff neck muscles. They support overall mental relaxation and blood circulation.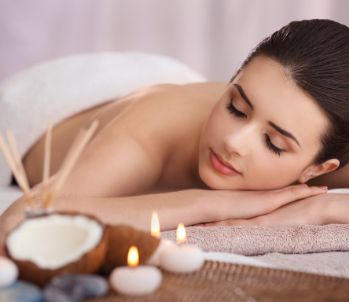 Massages enhanced by the scent and healing power of herbs. The massage in combination with herbal extracts induces mental and physical well-being.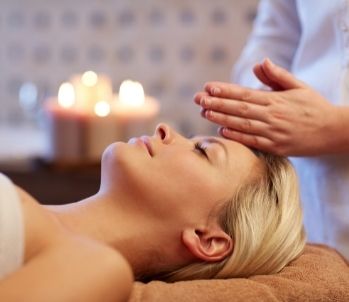 Body Part Massages
Foot and Hand Massage, reflexology that is very effective, helps maintain or restore the proper functioning of all parts of the body.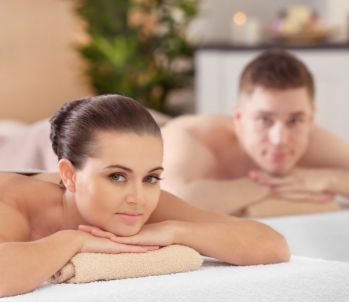 Massages for Couples
Immerse yourself with your partner in a zone of peace, rest and pleasant relaxation.
Enjoy closeness and harmony.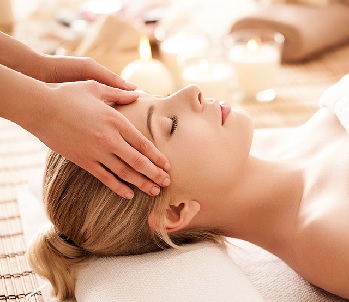 Facial & Skin Care
Massage with a combination of care for your body.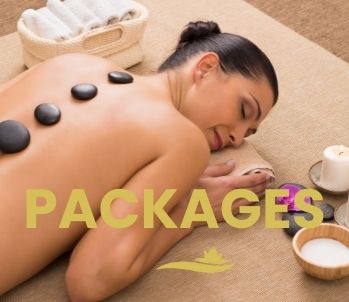 Massage Packages
Packages of traditional Thai massages for your unforgettable experience
and overall regeneration. Choose the right one for you.
Our tips for spring relaxation